Top Rate Patio Contractors in Cypress, California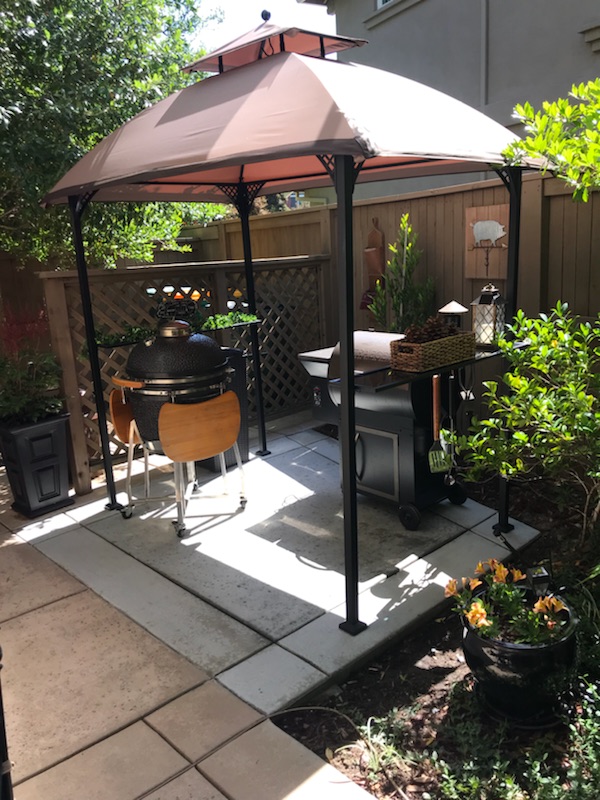 Outdoor spaces can bring a lot to personal enjoyment. From spending time with your family to dining with your loved ones and enjoying the smell of the outdoor air, a perfectly designed patio could be everything you need to have an out of this world experience. At Cypress Concrete Pros, we pride ourselves on creating amazing patios that are tailored to suit every client's needs. 
With a wide array of designs and decorative options, you can enliven your outdoor space by getting a customized patio from a committed team of professionals in Cypress Pros. Make your first estimation with a call via (714) 364-0696. 
In addition to our essential stamped patio services, we can provide several options for customization, including an outdoor kitchen, a barbecue, a fireplace, and a fire pit to accompany your well-built patio. Don't forget the large variety of countertop designs to match your style. 
As we continue to make important strides in the construction industry, there's not a single service that we can't actually offer. Our broad scope of activities includes the following: concrete driveways, patios, leveling, pouring, designing, decorations, pool decks, and repairs among the rest.
With our vast experience in the field, we serve all the major cities in California and the neighboring suburbs. Even so, we tend to make frequent visits to specific cities depending on certain requirements and the type of services required. By contacting us through (714) 364-0696, all your stained patio projects will be taken care of by our team that boasts plenty of years of experience under their belt.
Installation of Concrete Patios
Our multiple clientele all over California and beyond trusts us to create off the charts stamped patios to complement their lifestyles and favorite home designs. When considering concrete patio contractors, you want to be sure that you are getting a trusted team to give your outdoor space an artistic touch with amazingly built concrete patios. And with the costs for building new patios becoming increasingly exaggerated, there's nothing more satisfying than dealing with a trusted contractor who will be willing to listen to your needs and tailor their services according to your budget. 
Other Concrete Services We Can Offer
Talking of concrete services, we can handle virtually any kind of job that suits our profile. In addition to the popular stained patio jobs we offer, we get regular calls from clients with different jobs. It includes queries for driveways, pool decks, concrete walls, stone masonry, brick masonry, retaining walls, block fireplaces, driveway edging, and marble flooring, to mention just a few. If you want one of these services or even more, then why not schedule a speedy appointment through our contact page?
The most reliable concrete patio contractor is finally here and ready to construct yards of every shape, style, and design in California and beyond. We understand the hassles involved in choosing the right contractor for your building needs, especially when you have so many options to pick from.
So, we are here to offer all the skills and expertise you may need in a reliable concrete patio contractor to ensure you get the outdoor space of your dreams. If you may need our concrete patio services in the foreseeable future, then schedule an appointment anytime to get a customized quote for the concrete patio of your liking. We are the first-class concrete contractor that guarantees top-grade services in entire California and its neighboring locations.
To know more about patio contractor in Cypress, contact us at (714) 364-0696 and get free estimates.