Leading Patios Contractors in Cypress, California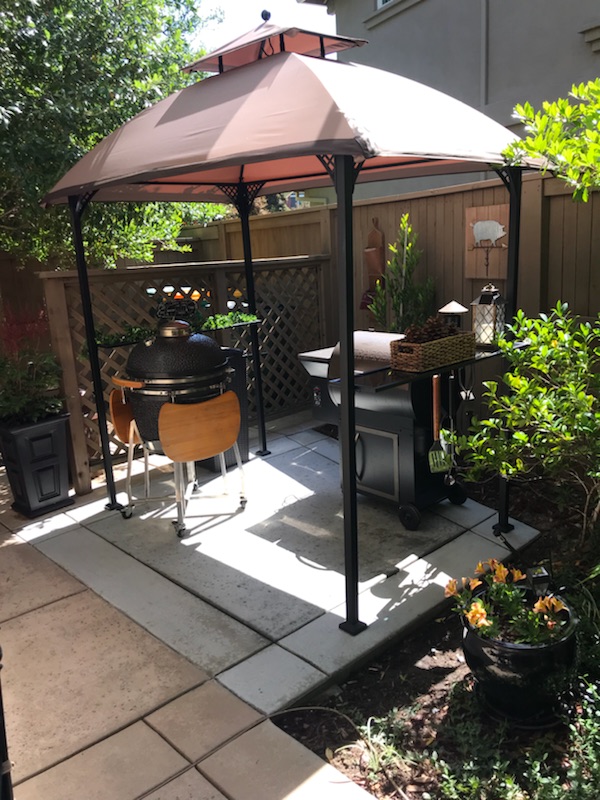 Do you need a thoughtfully crafted and implemented outdoor dream of an aesthetic patio turned into a reality? You can hire the services of patio experts, Cypress Concrete Pros, to construct that outdoor dining or entertainment spot that you have been dreaming about. As a team with years of experience and a growing number of completed projects under its belt, you can never go wrong by entrusting your project to us.
Contact us today via our main line (714) 364-0696 for detailed discussions about your project and a free quote.
Alternatively, you may leave us your info and inquiry message on the quote form on this page.
About Cypress Concrete Pros
Have you been in pursuit of a reliable and trusted concrete and masonry contractor, but it has always been in vain? If you have never come across a company that promises and delivers to your expectations, you may have been checking in all the wrong places. We at Cypress Concrete Pros know the ins and outs of everything concrete and masonry and are on standby to attend to your projects.
The team that we have has decades of combined experience serving different commercial and residential clients. It has staff members who are well trained, skilled, and experienced well enough to handle your project from its inception to delivery. With a commitment to every project and keenness to detail, the team ensures not to divide its attention between projects, which means the personnel working on yours will only leave it once it is delivered to you.
Patio Contractor Cypress
Cypress Concrete Pros is also your reliable and premier patio contractor in Cypress. We have installed hundreds of these outdoor features for a growing number of clients who were either looking for a way to improve their yards' curb appeal or create additional dining and recreational spaces. With the work that we do, we are sure that you would also be glad that you entrusted your project to us.
Concrete Patio Contractor Cypress
A concrete patio is hard to beat and can survive continuous traffic pounding on it for many years. With an expertly placed concrete slab, we can install a flat and smooth surface for your patio, and one that is clean does not leave grit on shoes and is impervious to weed.
Concrete patios do not shift with seasonal changes. Also, the option is cheap to install as compared to other hard patios. With Cypress Concrete Pros, you can be assured that the right preparations will be made, the right concrete mixing and pouring will be observed, and that the results that you get will match your expectations.
Stone Patio Contractor Cypress
A stone patio can offer a fantastic addition to your home, and Cypress Concrete Pros are your pros for that. With a variety of stone options to choose from, be they rough flags of limestone or smooth squares of slate, we can help you to create an elegant recreation feature in your yard.
Patio Repairs
Patios also develop faults due to continuous use, old age, improper use, or adverse weather changes. With cracks in your concrete patios, you can have unsightly patches on your once beautiful yard, not forgetting weed sprouting through the cracks. If you have noticed such cracks and would want an expert to repair, get in touch with us. We shall help to seal them, resurface the patio, block weeds, eliminate the debris problems, and prevent further damages.
Contact Cypress Patio Contractor
Contact Cypress Concrete Pros today and get to work with the leading patio contractor in Cypress. No matter the project needs and deliverables, we have the right contractors for you. Get talking to us and watch as we transform your compound aesthetically.
To contact us for a free consultation and quote, dial (714) 364-0696 now.
You can also leave us your inquiry message and your info on the contact form on this page and wait for our team to revert.