The Most Reliable Block Wall Contractors in Cypress, California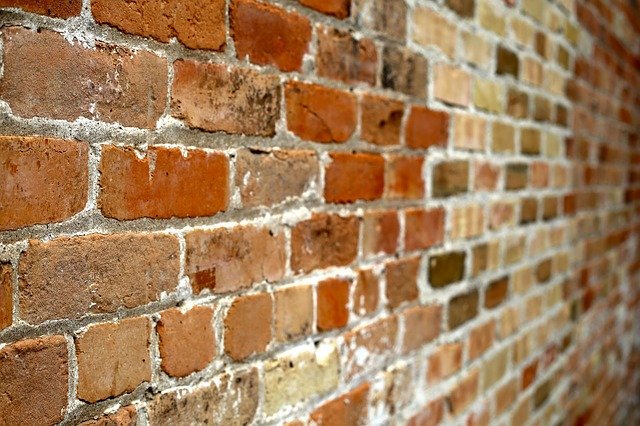 If you need a perfect block wall for retaining, privacy, or security in your Cypress home, you will have to hire an expert contractor. Finding a competent contractor for a wall project in Cypress is not easy. Not all contractors have the necessary experience, expertise, and dedication to give you perfect results. Most inexperienced contractors won't deliver what you exactly wanted, and you will end up disappointed. 
At Cypress Concrete Pros, we have the experience your wall needs to be strong, durable, and appealing. Any time you have an upcoming project and you need it perfectly built, give us a call at (714) 364-0696. We are a competent and reputable block wall contractor in Cypress, and we can professionally handle all your technical wall projects. Our professional team has successfully completed hundreds of wall projects in Cypress. Reach out to us today, and let us also make your project a success.
Our Block Wall Services
For any of these block wall services in Cypress don't hesitate to call in for professional help at (714) 364-0696. Our experts will be there on time to give you that perfect wall.
Cinder Block Wall 
We are the contractor to give a call if you need a cinder block wall on your Cypress property. Working with cinder blocks is something better left to professionals. Deciding to DIY this type of wall is not a good idea. Working with an experienced contractor like us at Cypress Concrete Pros guarantees you a strong and durable wall that will undoubtedly stand the test of time. Our services are affordable, and you won't overspend on this wall project.
Concrete Block Wall
We have, for years, build the best concrete block walls in Cypress. Our proven track record shows just how committed we are when it comes to your wall project. Since our services are pocket-friendly, giving us a call at (714) 364-0696 to work on your wall project is wiser than attempting DIY. Working with us is a sure way of saving on cash. We not only give you affordable services, but we also help you make a proper budget by giving you a free estimate.