Cypress Masonry Contractor
Excellent Masonry Contractors in Cypress, CA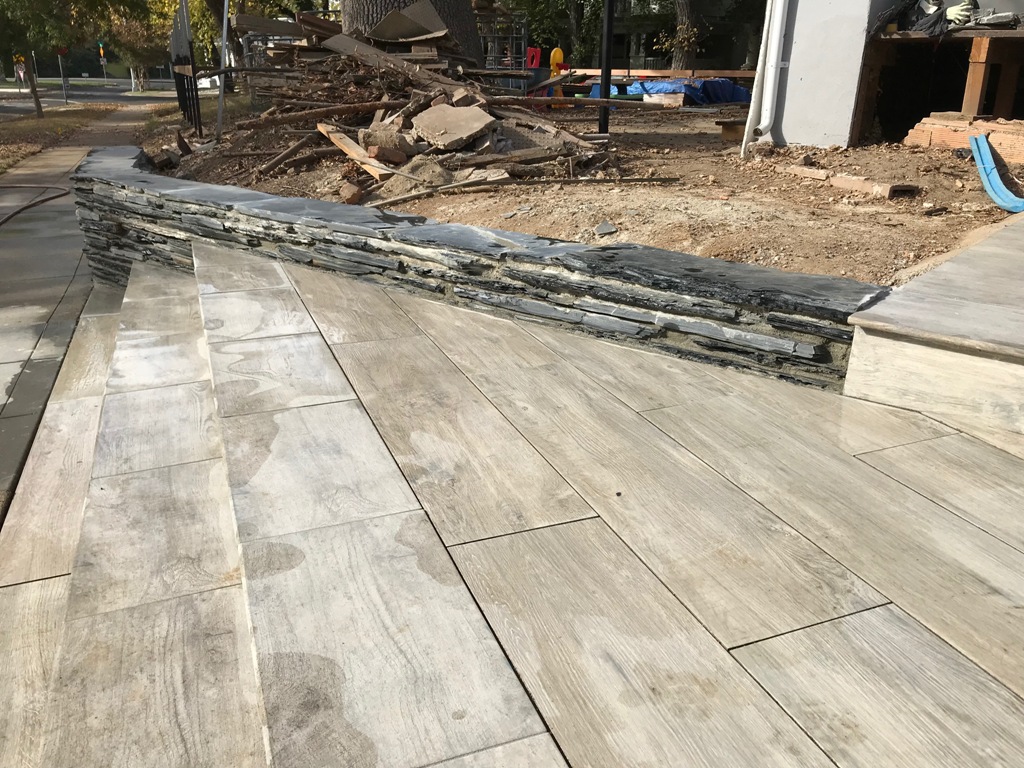 If your desire is to construct a new home driveway, entryway, or patio and need a reliable masonry contractor for it, you came to the right place. Here, you will have a chance to work with Cypress Concrete Pros, the leading masonry company, and enjoy a blend of professionalism, efficiency, and precise service delivery. You will get stunning projects that will enhance the curb appeal on your yard and also improve your property's value.
For a free consultation and quote from Cypress Concrete Pros, call (714) 364-0696 now.
You may also fill out the contact form on this page for detailed inquiries.
About Cypress Concrete Pros
Cypress Concrete Pros is a trusted masonry contractor in Cypress with years of hands-on experience. As a company, we bring together years of experience and a team that is the most sought-after around and beyond. With multiple successful projects to show for and a growing list of satisfied clients, we can assure you that we are your go-to contractor.
What we operate on are tenets of honesty, professionalism, and keenness to detail. The team also takes care of your project as we would want ours to be attended to if we were the clients. With us handling your project, you can rest assured that you will get the right results as we agreed on, within the set budget, and within the timelines that we agree on.
Dedicated Cypress Masonry Contractor
Cypress Concrete Pros is a dedicated masonry contractor with a ton of projects under its belt. With a focused, dedicated, and committed team, we can assure you that we are your perfect asset for any masonry works, including fireplaces, BBQs, retaining walls, driveways, patios, and other stone works. We are also experts in pavers, brickwork, masonry repairs, remodeling, restorations, and renovation works.
Brickwork
Our brickwork services include:
Fireplaces
Exterior veneers
Lamp posts
Arches
Retaining walls
Faces
Detail work
Stone Masonry
Our stonework can include any of the following:
Detail work
Arches
Fireplaces
Faces
Retaining walls
Exterior veneers
Water fountains
Pavers
Marble flooring
Granite countertops
Stone countertops
Masonry Repair Work
We also offer a range of masonry repair works such as:
Brick repair work
Chimney repairs
Block repair work
Stone project repairs
Fireplace repairs and remodeling
Restorations remodel, and upgrades of different masonry features
When building your dream home, getting the highest quality of service delivery is paramount. We, therefore, are here to offer you the best workmanship and unmatched expertise. Get in touch with us today for a free consultation and be sure to get a team that understands the need to get you results that give you back value for your time and money.
How It Works
Once you call or write to us, we take your details and work on a site assessment appointment day when it is most convenient. Our experts will assess the job site, job deliverables, and your tastes and preferences. Better yet, they will draft a free quote for you then, and after you review and approve it, we shall get down to business.
Call Cypress Concrete Pros now via (714) 364-0696 or fill out your info and inquiry message on the quote form on this page for consultations.